2013 CEES Proceeding Exclusive Interviews: Shi Lishan, Deputy Director
of new energy and renewable energy division of the National
Energy Administration, and Li Junfeng, Director of national
climate change strategy division of the National
Development and Reform Commission
2013 China Energy & Environment Summit (CEES) will be held on September 7-8th in Beijing.
National strategy and world experience of clean energy utilization is one of the three major themes of this summit. Shi Lishan, Deputy Director of new energy and renewable energy division of the National Energy Administration, accepted the interview by LI Shihu from Economic magazine and shared his views of journalist's question, including the characteristics of current energy structure, national strategy of new energy development, building up new-energy system, and how should local governments arrange new energy projects.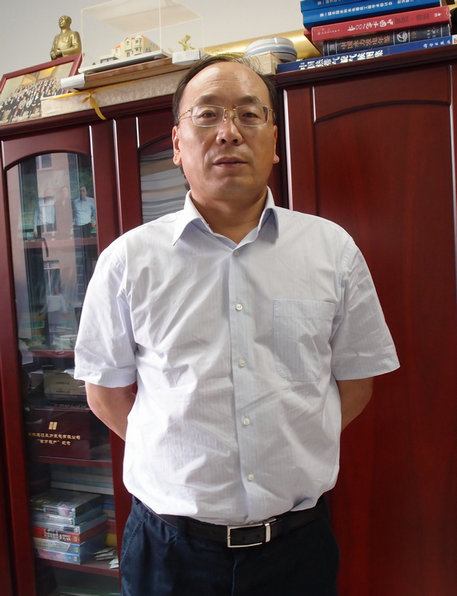 Cleaning and low-carbonization are also keywords of this summit. LI Junfeng, Director of research center and international cooperation center of national climate change strategy division of the National Development and Reform Commission and Vice Chairman of China Renewable Energy Society, will express his unique insights that cleaning and low-carbonization is in the direction of the world energy revolution in response to the interview invitation of 2013 CEES proceeding.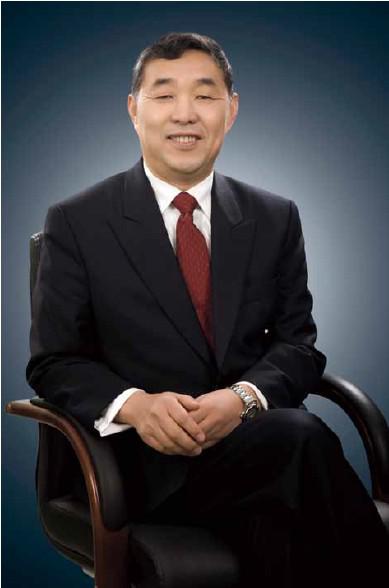 These interviews will be fully published in 2013 CEES proceeding - "Economic - Green China" 2013 third quarterly. Please pay attention to it.
(Edited by WANG Mingxuan, CEES Secretary-General)